It's a lot easier to make a difference together.
Replication is the presentation of our capabilities.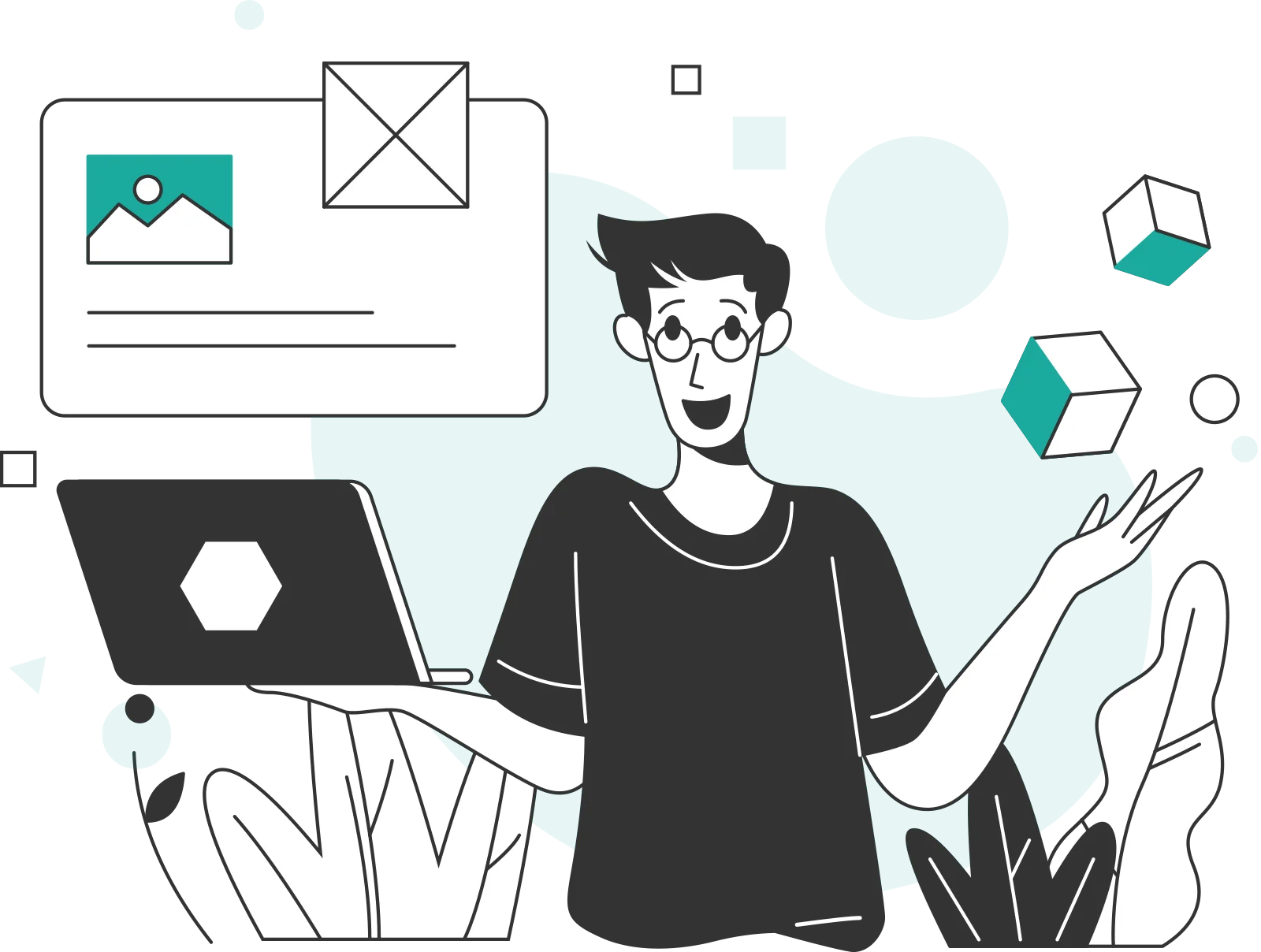 We provide wide range of digital services
Need help with your IT endeavors? Contact us to get a professional service.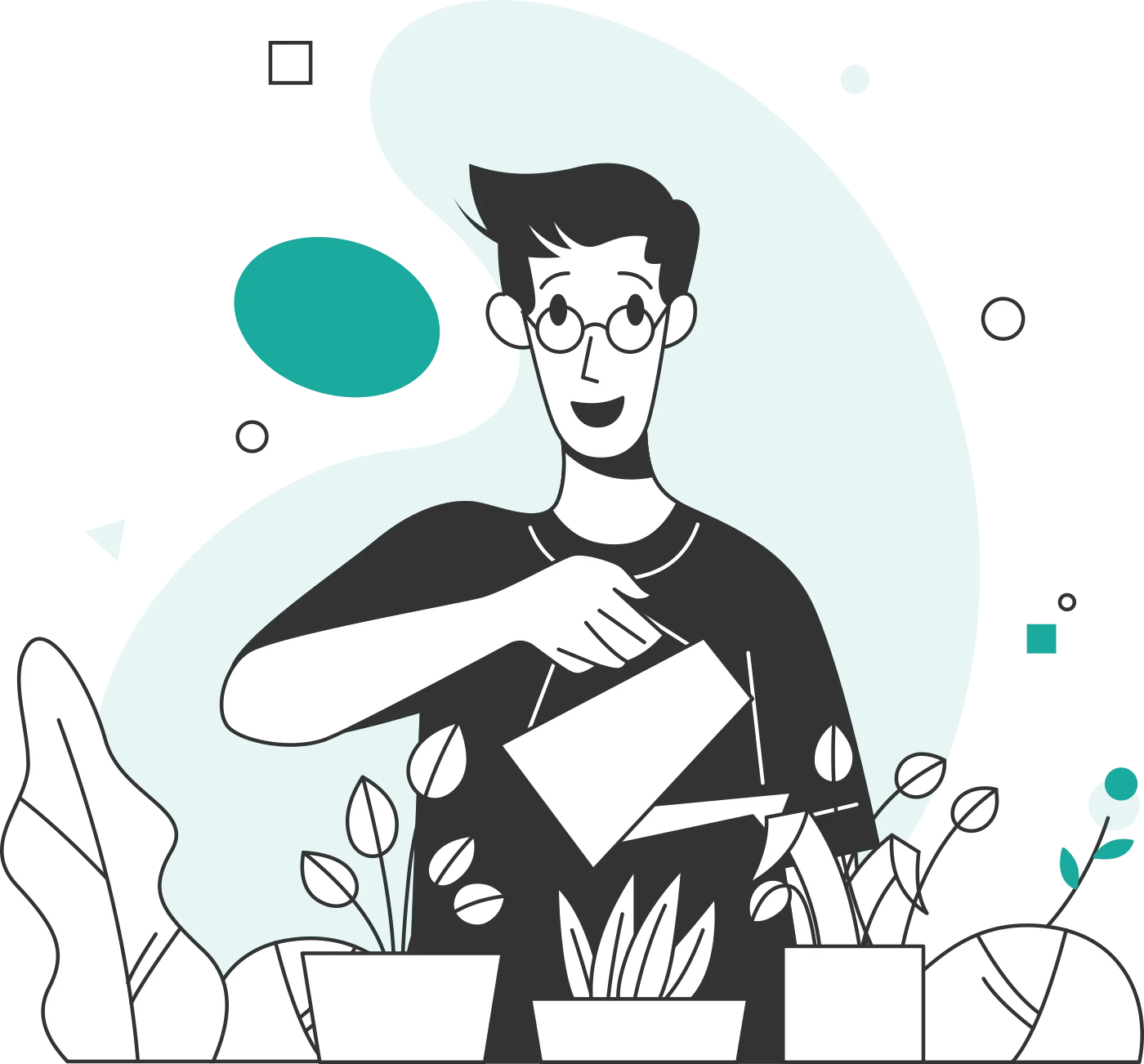 Get an amazing experience with our top-quality team.
Product services are professional services that help market or advertise your business online. Best Way to Manage and Share Work Resources.
Meet with our awesome and expert team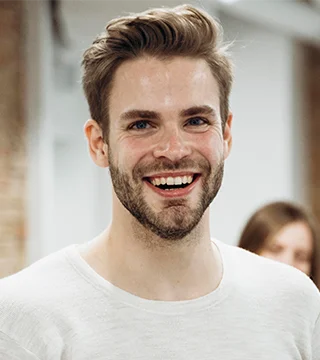 Nathan Howard
Managing Director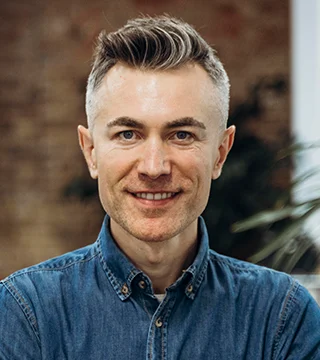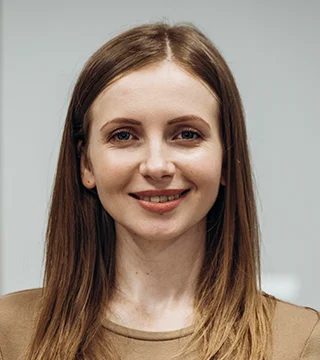 Diane Richardson
Designer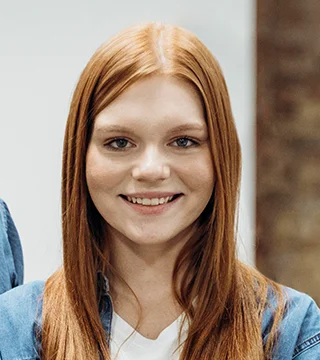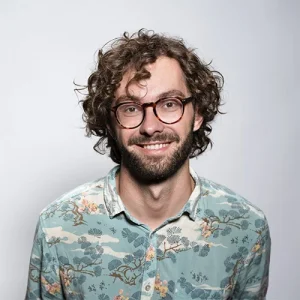 Adam Smith
SEO Expert
"Hundreds Of Successful Organizations Companies of every size, and in 62 different countries, are using Affirm."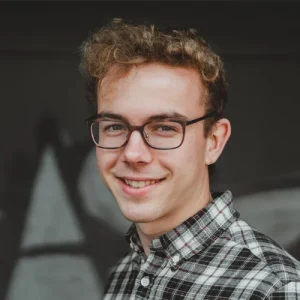 Jason Cole
Freelancer
"Hundreds Of Successful Organizations Companies of every size, and in 62 different countries, are using Affirm."